Memory 5 mattress with removable cover Aloe
As low as
€630.25
Regular Price
€900.36
Double density memory mattress, Medium stiffness
The Memory 5 mattress He & She is Ergonomic, molds itself perfectly to every part of the body, ensuring perfect and balanced support. Heat-sensitive, body heat acts on the molecular structure making it soft and supple. Being in slow memory it is able to slowly recover the original form. It has strong anallergic and anti-mite qualities.
The right rest for the couple;
It is difficult to choose the right mattress when the bodily difference in the couple is evident, or when a need of the partner does not correspond to ours.
The He & She mattress solves this problem flawlessly. We will have the possibility to choose two types of slab, one more rigid and one softer so as to satisfy all the needs of the couple.
Degree of Different Stiffness: Average for him, Medium / Soft for her
Aloe Vera microcapsules: the covering fabric has millions of infinitely small microcapsules containing the essence of Aloe Vera, thus becoming a vehicle of well-being. The microcapsules with a simple movement break, releasing the beneficial substances contained in them, to promote the well-being of the person, improving sleep, awakening, attention, memory skills, etc. Aloe Vera is a means of natural purification. Penetrates very quickly into tissues. Anesthetizes the tissues with which it is in contact with a deep action. Stop the Itching. Calms the nervous system. Accelerates the healing phase. Promotes cellular or / and antibacterial proliferation.
Available in various sizes.
Overall height 24 cm
20 cm internal slab height
Lift zones 5
Weight per square meter kg. 10
With under-cover with Zipper
Removable on 4 sides
The covering fabric is washable in water up to 30 °, composition 100% Polyester.
FREE SHIPPING!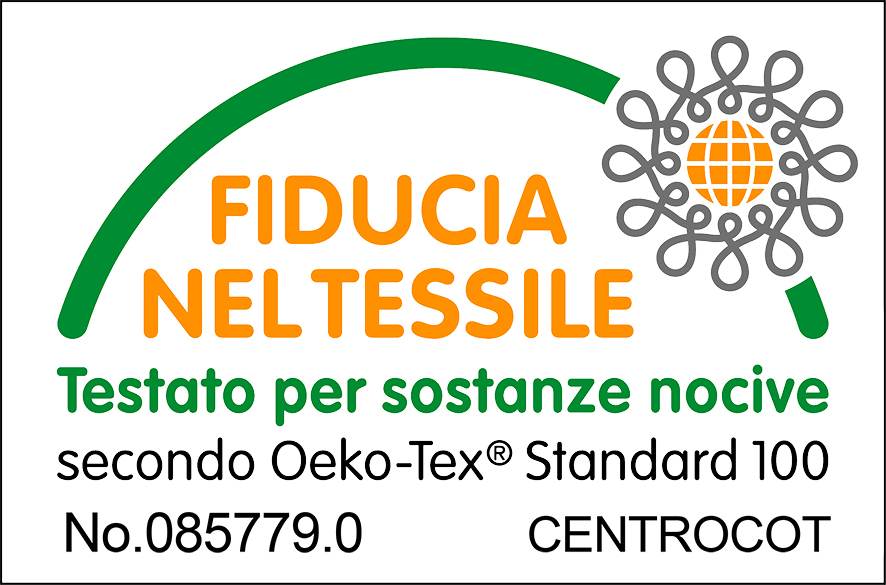 7 YEAR WARRANTY for defects or anomalies deriving from the production process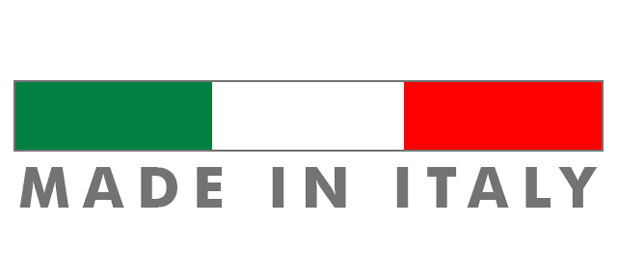 DELIVERY TIME: 10 WORKING DAYS
FREE DELIVERY ON THE GROUND FLOOR
Contact us for a quote for the measurements not shown here.
For its mattresses Soft & Soft guarantees the most precise measurements possible, nevertheless we reserve a tolerance of 2 cm more or less in width and / or height. The heights of the mattresses were found in the highest central point of the two surfaces.